PHOTO
GALLERY
Discover an inspiring vision of Aspen, starring our beautiful property, the city's naturally stunning scenery and exciting outdoor adventures.
Different shades of wood, brick and steel on the property's exterior.
Charming downtown Aspen, just steps away from the lodge.
Residence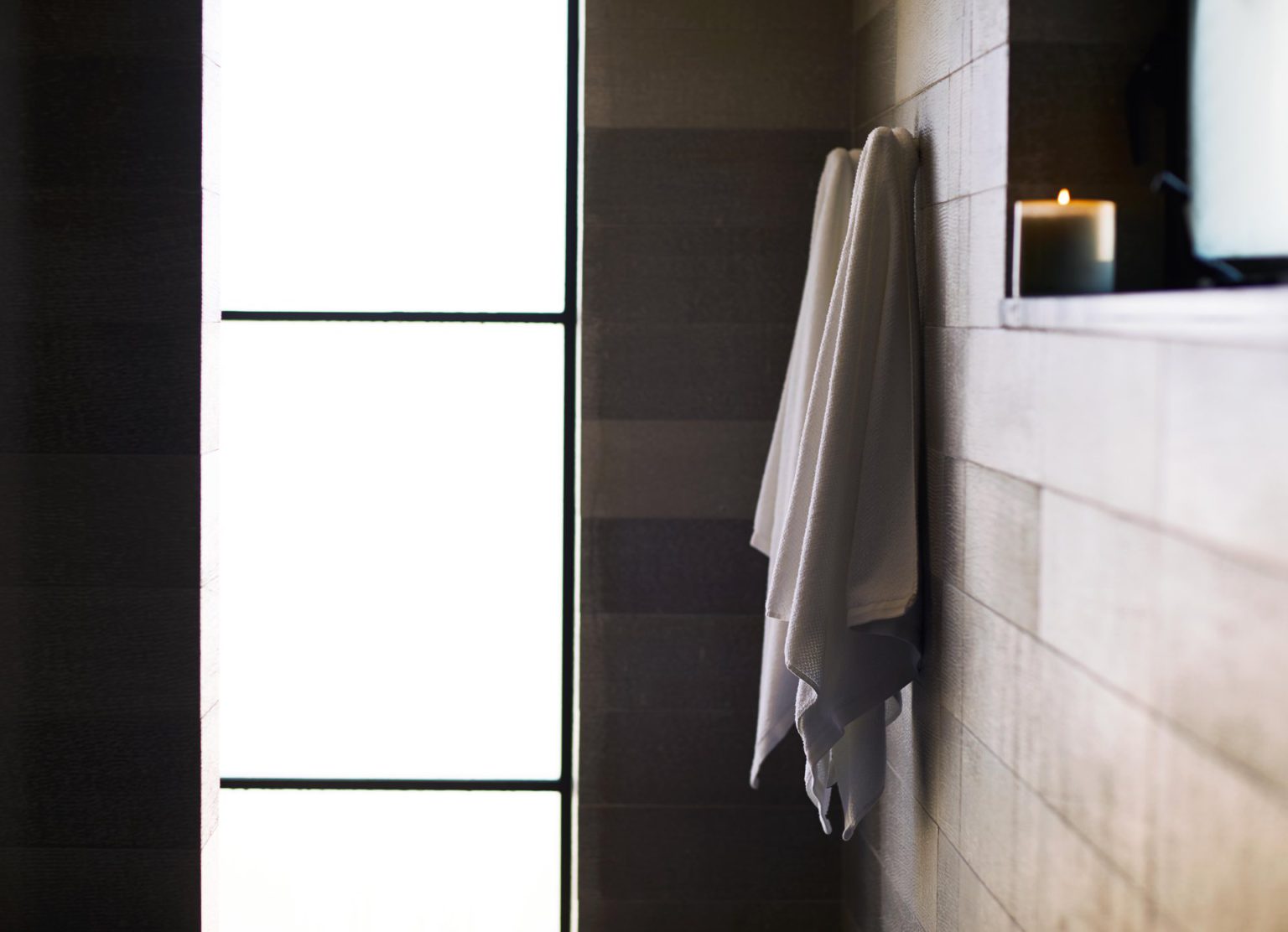 Natural materials and a calming palette define the penthouse bathroom.
Endless entertainment and relaxation await in the game room.
Dining with a crowd is always comfortable in our penthouse breakfast nook.
Bunk beds and connectable lodge rooms offer flexible sleeping arrangements.
Experience
Private events are all the more special on our rooftop, with views of Aspen Mountain.
Francis Whitaker Park is an extension of our backyard, and beautifully scenic.
From fly fishing to skiing , we'd love to coordinate the perfect excursion.
Our penthouse terrace and other decks make outdoor living a thing of ease.